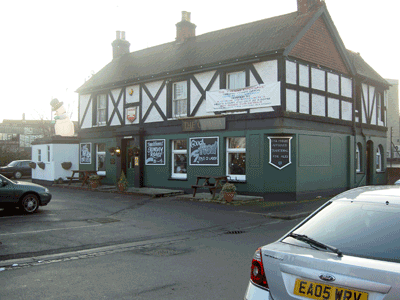 CRIMEA
The bar you went to when you were with your best pal's girlfriend!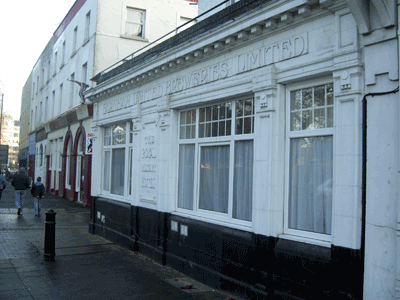 RAT-PIT
How it's still standing I'll never know!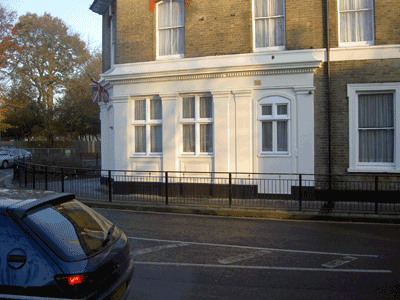 EXCHANGE
Closed to the public but not our hearts!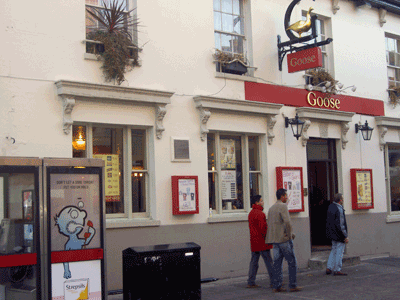 THE GEORGE
Now The Goose, the place to go for a quiet sherry!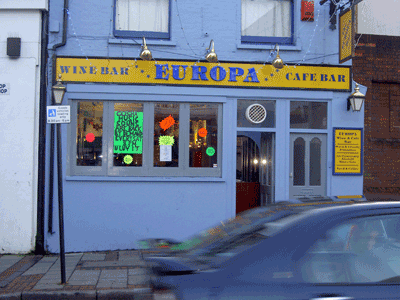 PEGASUS BAR
Sarge's and the wives have nowhere else to go!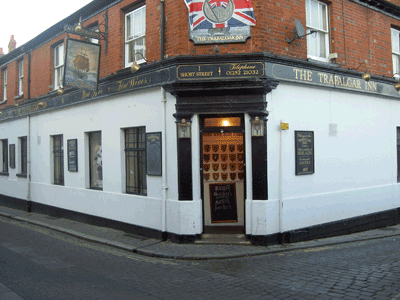 THE TRAFALGAR
More para paraphenalia than an average para's scrapbook: so we're talking a serious amount of photographs!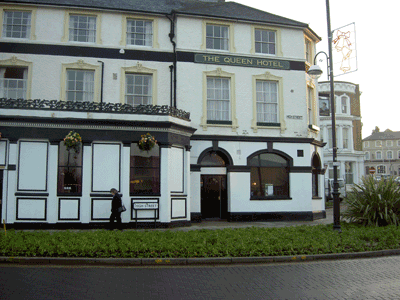 THE QUEENS HOTEL
Now full of the civvy equivalent of the paras!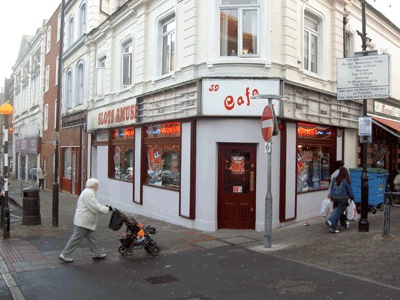 THE LUNA BAR
If there was ever an Aldershot institution, this was it!