BORNEO 1966
George Munro kindly took up our request and sent in the following photographs from his time in Borneo.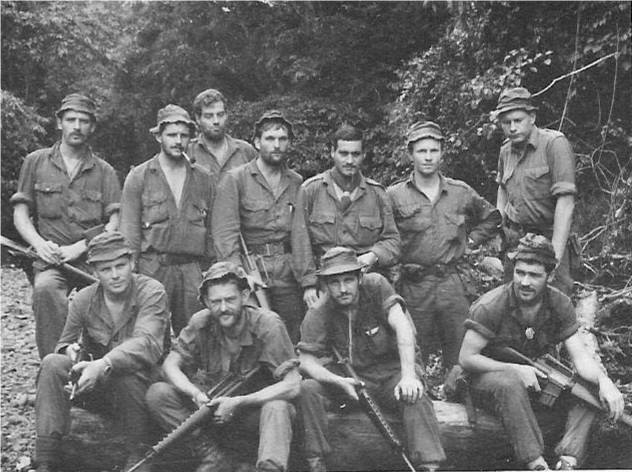 The Wild Bunch!! Starting with the front row from left to right:
Butch Cooney, Marti Gray, McTavish, Sammy Docherty
Back row left to right:
Wally Wallace, McKenzie? Taffy Edwards?___ ? George Munro, Lt Alex Honey and Stumpy Walker.

Ninyang & Friends (Ninyang was the chief of the Punan Busan Tribe we were using as guides on Claret Ops)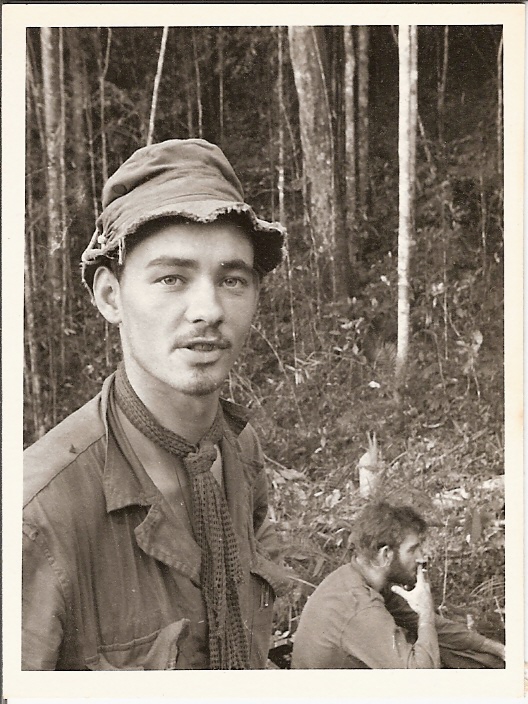 'Billy the Kid' Chick Clarke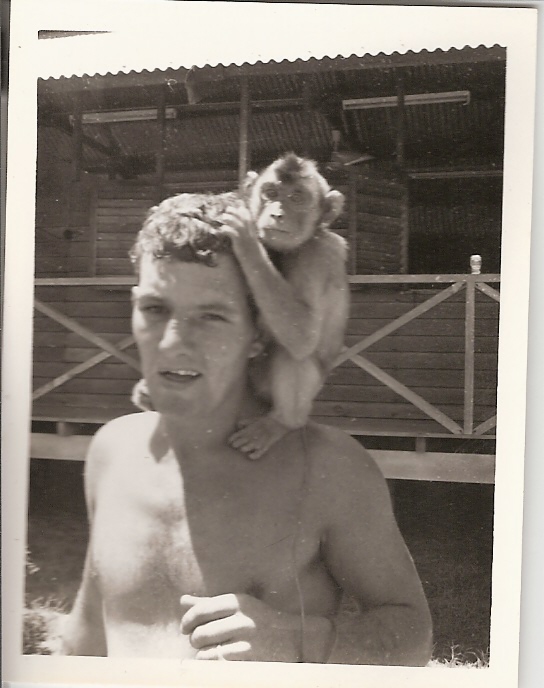 Jimmy Welsh the Tutong Camp Commander with Charlie Moon -Can you tell who is who?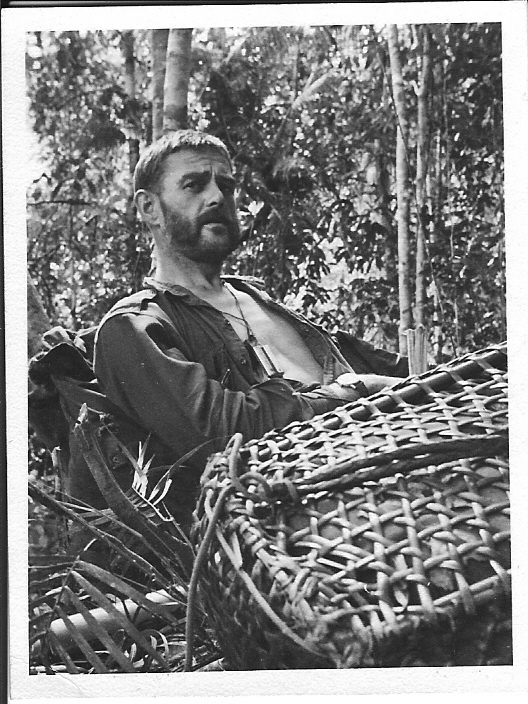 That suave Rhodesian farmer, Marti Gray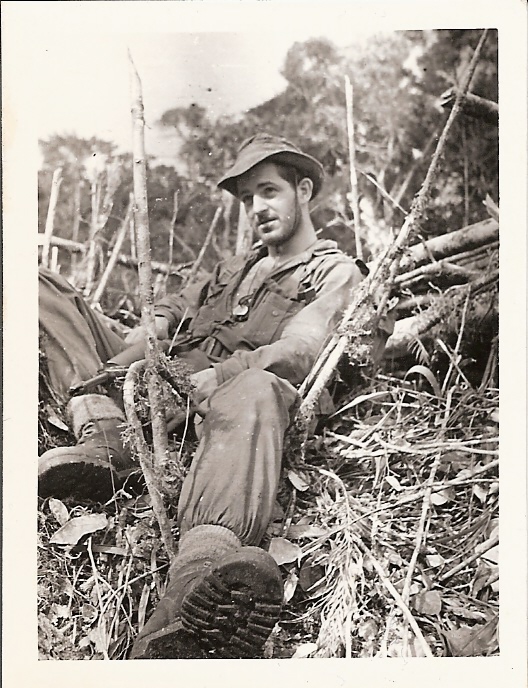 Cool Mac (Mactavish)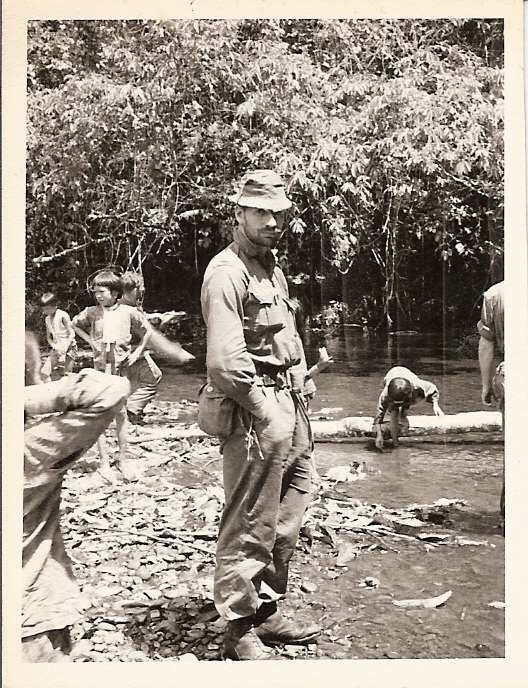 I'm bored Nick Nicholson! Now living in Australia.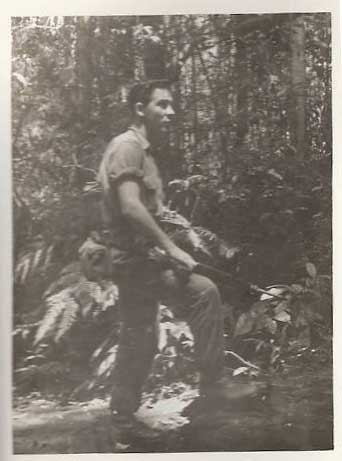 Full of Irish Charm - Sammy Doc!!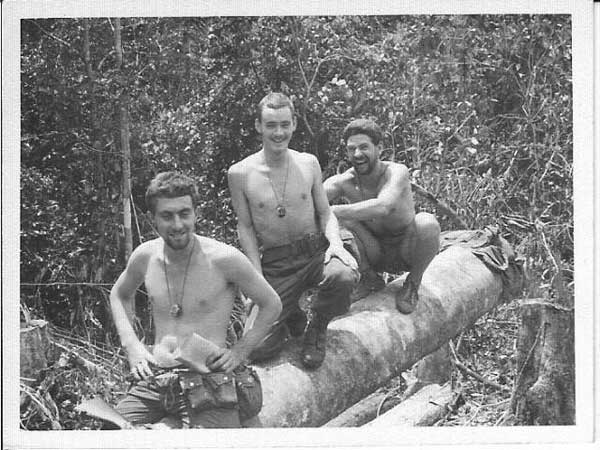 Caught in the act of destroying the rain forest!! Jenkins, Clarke and Nicholson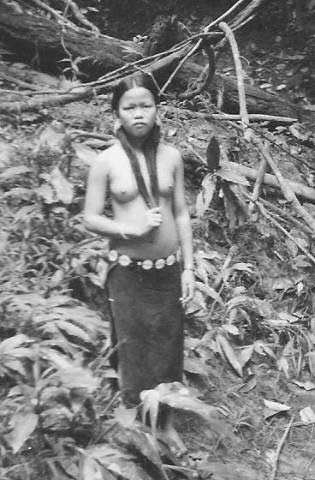 The lovely Nygarik - somehow a photograph that was never shown to the gilrs back home, I wonder why!!!